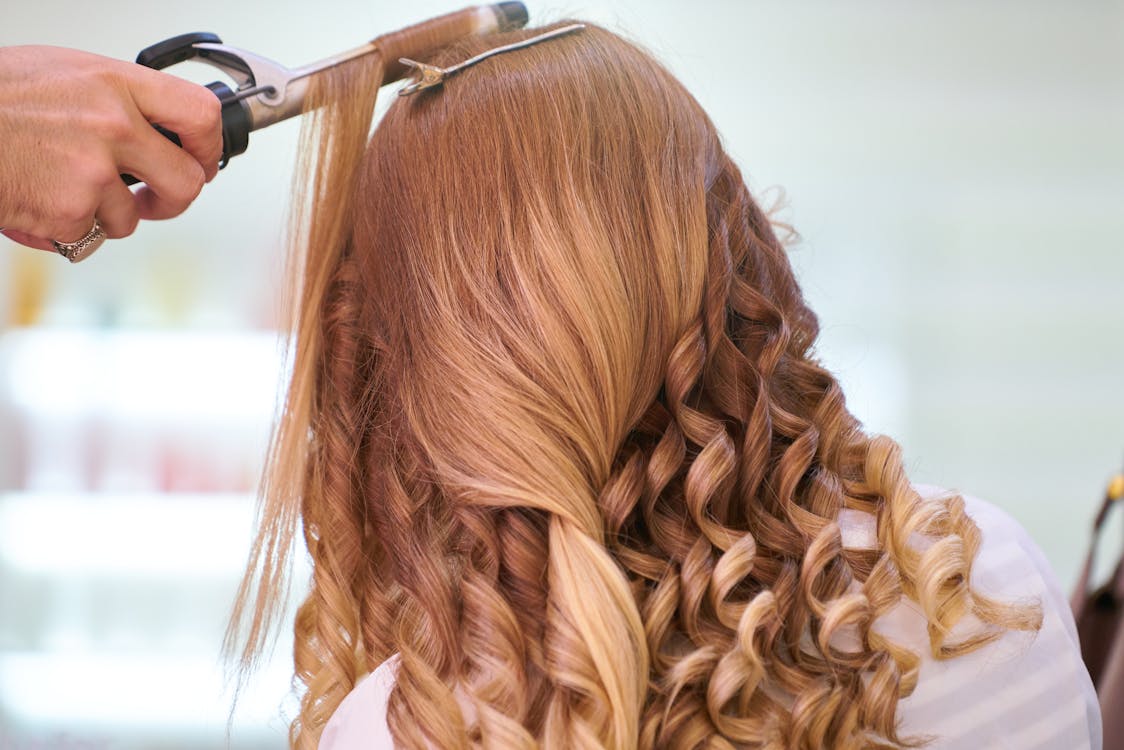 The day of marriage is a great day for a female like other great days. Because this is the day when she starts another path of life. So grooming on this day is a dream of every girl. Now about grooming, makeup, and making hairstyles, there are so many facts to think about. Mainly the style of the bride. Now while we are speaking about style there are so many like traditional, Classic, modern, etc.
The traditional Bridal hairstyle is generally centered on beliefs and respect for the community. And this is not only a choice of any particular religion. Because every religion has its own rules to follow. Apart from this, some people follow the marriage method of their ancestors. This is also indicating tradition.
In traditional marriage, the main focus is generally on the process of marriage. But sometimes it comes to the looks of the bride and Bridal hair style also. The Community who loves to dress like traditional generally loves to put their hair short. For this, they apply pins and clips to lock their long hair up to the head. Flowers are also used to make the hair gorgeous in look.
This surely increases the inner beauty of the bride. Some use stones on the jewelry of the forehead, generally known as 'Tikli'. The stone on this ornament may be Pearl, diamond, rubies, rhinestone, and so on. Chignon style is also famous among women. The hair is pulled back tightly away from the face and divided into thick parts according to requirements.
Braid is also an essential part of many communities. Though the style is different for the different communities, its requirements and beauty are delightful nowadays. It has the power to surpass modern hairstyles also. Women with long hair are usually perfect for this. Long hair is affection for many women. Among the many women love to make style with braids. They put ornaments to make it noticeable to others. Not only ornaments, but flowers are also commonly used for braid formation.
According to many traditions, this is indicating good luck for the life waiting ahead. Every woman loves to look the best at her day. Even if it is a traditional look, you need to look like a queen on this day. So taking help from an expert is the best way. Because you have to deal with traditional dress, makeup, and hairstyle all. So dealing with all of them within so many works is not possible for the bride.
The experts are in this field for so long. They will suggest the best thing to wear and the best bridal hair style which will suit you and keeps your tradition intact. Capture Your Beauty has the best hairstyle, grooming artists. Crystal Luna is a professional hairstyle expert who is in this field for 9 years and helped a lot to make their dream successful. I hope your journey with Capture Your Beauty will be successful.