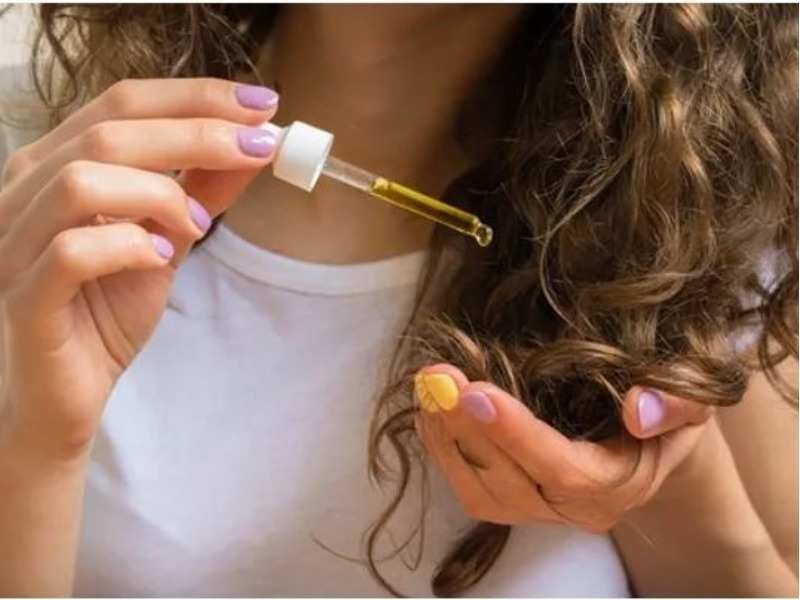 We all have different types of hair, be it texture or color. Taking care of hair is different for brunettes and blondes, and if you mix up things up, it may not work in your favor. If you have naturally black, or brown, hair and you love your hair, then you will have to take care of the dark shade of your hair. For example, it may be a great option to use honey to soften and nourish hair for blondes, but there are chances that your hair can lose its dark hue if you're a brunette. You have to use shampoos and conditioners that suit your hair color, and you will need to learn about hairstyles that will look good on brunettes.
Coloring your hair is always an option, but there's no running away from your natural hair color. Here are some fantastic hair ideas @ The Cuddl that you will love to try out. You can cut and style your hair the way your outfit demands only if your hair is ready for it. In this article, I'm going to explain to you some of the most important things that you need to keep in mind if you want to protect the color and shine of your brunette hair.
Check out the ingredients in the products that you're using including your shampoo, conditioner, and hair serums. Always buy products that say, "Safe for color-treated hair," even if your hair isn't color treated because they do not contain sulfates and parabens; these ingredients can dull your natural brunette color. Deep condition your hair twice every week because dry and dull hair can make your hair color look flat. Also, always wear a hat when you go out because sun exposure can cause your hair to lose its natural dark color.
Apart from these things you can wash your hair with some black tea to bring back the dark shade of your hair and use some good hair masks to make your hair shiny. Use items like egg, yogurt, onions, milk, banana, and apple cider vinegar that you will find in your kitchen, to make hair masks. This will help you maintain the strength of your hair and encourage it to grow faster. Always try to tie your hair thoroughly before you go out in a dusty environment because if you leave your hair open, you will come back home with dirty and messy hair. This will cause your hair to get dry and dull even after a wash; it will take a few days to recover from the whole thing.
Use a lot of vitamin E oil, coconut oil, and olive oil on your hair because they help in maintaining the thickness, shine, and color of your hair. Try to use more shampoo on your scalp and less towards the tips; the formula may dry out the tips. Also, ensure that you wash your hair only with cold water and never with hot water because cold water helps in sealing the cuticles of your hair to retain moisture.