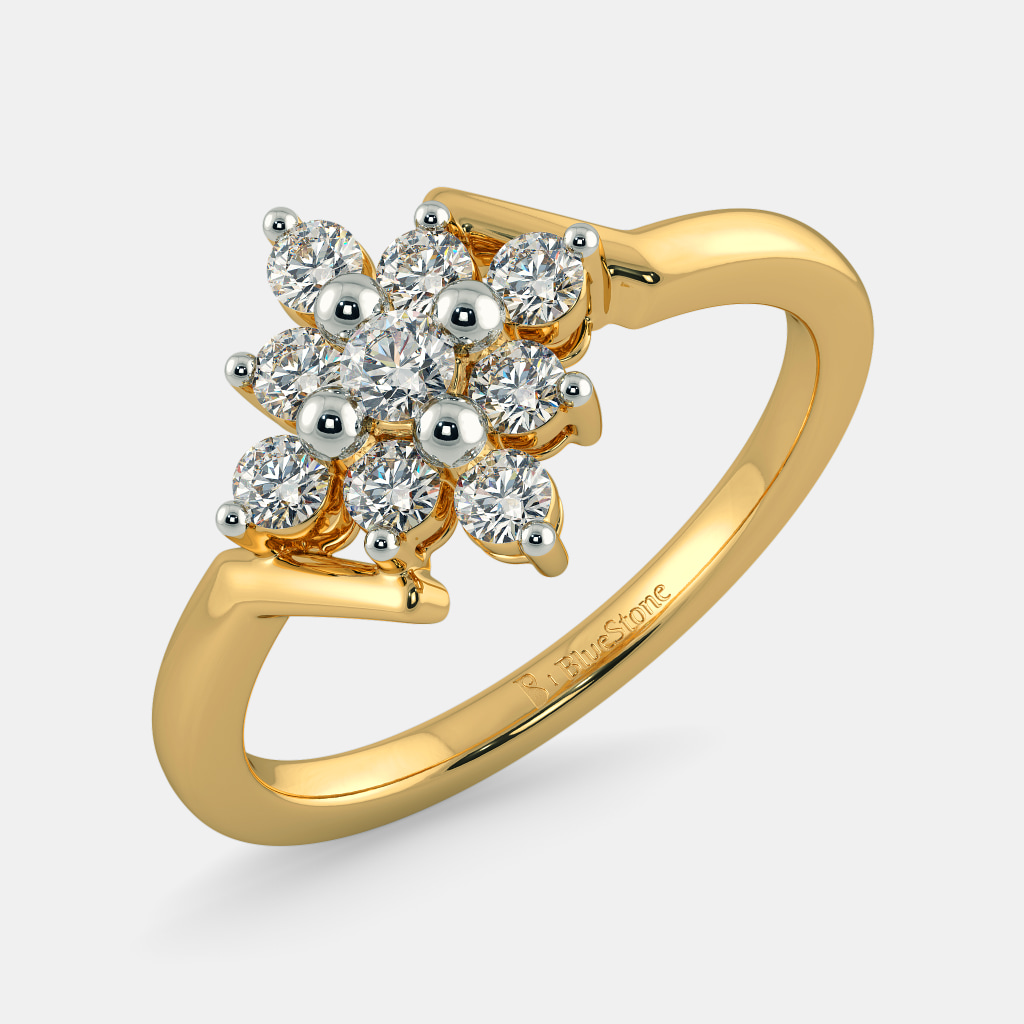 These days, buying anything you want has become easier than before because of the internet. Gone were the days when you had to head to a jewelry shop to find your desired piece of jewelry. A lot of people are purchasing fine jewelry online. If you are looking to purchase a fine engagement ring, this post should help you get the best deal. If you are online to give the woman of your love a beautiful engagement ring, consider these tips:
Consider the Shape of the Stone
Even before you pay attention to the cut, color, carat, and clarity of the diamond in the ring, focus on the shape that your partner wants. Shape refers to the stone's geometry that relates to the angles of its facets.
Ensure a Quality Setting
The setting is the metal framework in which the stone is mounted. Ensuring the quality of the setting sets the tone for an engagement ring. A bezel setting can provide a classic round ring stone with a contemporary and new makeover. A four-prong setting allows a trendy oval to look more conventional. It is necessary to get the right combination of setting and shape.
Know Her Style
While it can be a good idea to shop with your partner for an engagement ring together, you can go the traditionalist way and surprise her with their dream ring. But, this can require you to investigate secretly. You can conspire with her family or friends to get some idea of her jewelry choices. But, if you want to go fully secretive on this one, pay attention to the pieces she has been wearing. Does she like yellow gold, platinum or silver? Does she like vintage or modern jewelry? Consider these things will help you find an engagement ring that fits her signature style.
Pay Attention to the Metal
In terms of the band, you have many metals to pick from. Platinum is a durable and pure choice and great for sensitive skin. Also, gold comes in various colors such as gold, white, and rose. Palladium is worth considering too.
Go for Loose Stones
Instead of set stones, choose loose stones. If your budget allows, you will want to get the most glamorous stone for your woman's engagement ring. A reputable jeweler should be able to guide you and help you make the right choice.
Set a Reasonable Budget
You will want to give your love the best engagement ring without going into a major debt. If your girlfriend is a size queen and you don't have the budget for it, choose a ring that has a slightly bigger table area. While this could mean fewer sparks, a one-carat ring will appear bigger with a stone that is not as deep. If you do not wish to compromise the stone's look, consider getting a ring that is, for instance, 1.5 carat instead of 2 carats. In terms of clarity, purchasing just shy of the standard provides you with the most wiggle room without sacrificing the sparkle.
Choose a Reputable Jeweler
Starting finding a jeweler based on recommendations you get from your family or friends. In case you do not have leads, check for the jeweler's industry affiliations. Big and established jewelers are renowned in the industry and have strong affiliations. They are usually dependable and offer their products at reasonable prices.  Consider bijouterie Myel to get the best engagement ring for your beloved woman.